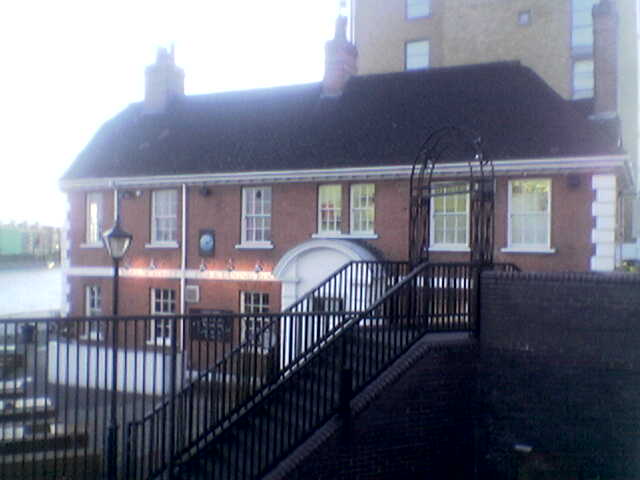 Reviews of The Narrow

Jane
(Averaging 3.1 from 198 reviews)
25th Jul 2011 - Gordon Ramsay gastro pub which is surprisingly inexpensive. Lovely terrace, friendly waitresses, interesting choice of drinks (strawberry and lime cider was lovely). Great summer location

Steph
(Averaging 2.9 from 238 reviews)
1st Jun 2005 - I think Fin has lost the plot here. To beginwith, this place is a Gastro, and a rather good one too. I rocked up with family in tow on a Sunday afternoon to find that we'd just missed the restaurant. Nevertheless they sat us down in there and were more than happy to serve lunch from the bar menu. Food was excellent, beer good too and service friendly and efficient. I can't comment on the recent change from its former self but the pub rates highly with me.

fin
(Averaging 2.8 from 433 reviews)
27th May 2005 - This place was 10000 times better before they stripped it out and went for an odd white and silver interior. The kitchen is semi open plan so you can see the chef hard at work, just a shame it makes the whole place smell like a chip pan. An excellent river side terrace, that you can very easily fall off, is the one outstanding feature and is the one thing that guarantees this place to be busy, no matter how bad a pub it actually is.
Rating
Online
No website listed.
No Facebook page listed.
No Twitter account listed.
No e-mail address listed.
What's on
There are no upcoming events.
Features
It's a pub

Outside seating
Food available
Nearby pubs
Nearby Stations
Extra
Are you the landlord? Claim this listing by registering.
Former names
Narrow St Pub & Dining Room