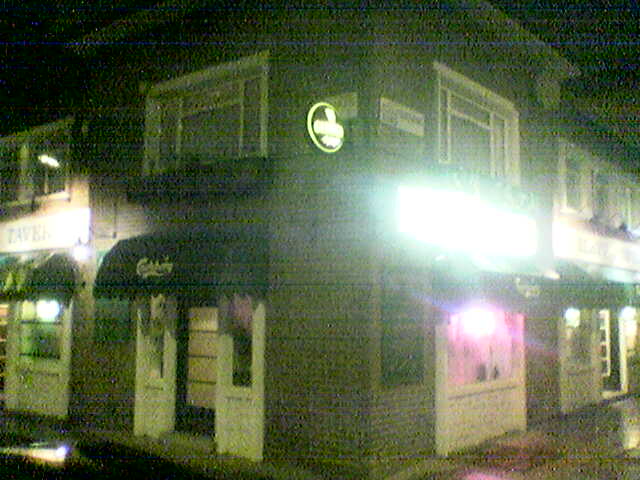 Reviews of Corleys Tavern

Cavalier
(Averaging 3 from 148 reviews)
27th Jul 2007 - weird, small, plastic, authentic (not themed) irish pub with few redeeming features - but a dying breed. For serious drinking only - little else to distract you.
Rating
Online
No website listed.
No Facebook page listed.
No Twitter account listed.
No e-mail address listed.
What's on
There are no upcoming events.
Features
It's a pub

Outside seating
Dart board
Pool table
Nearby pubs
Nearby Stations
Extra
Are you the landlord? Claim this listing by registering.